Your Personal Journey to get Closer to God
Amazing Facts 
TWO different lesson options, both sets of lessons have free online resources:
1. Storacles of Prophecy 24 Bible Prophecy lessons revealing God's plan for man from creation to the earth made new.
2. Study Guide Lessons Bible Answers for life's problems using the Study Guide Lessons. These lessons are easy for everyone!
 Bible Universe
Is a website and Bible study series that has many, many resources from Amazing Facts. Encourages enrollment and has step by step, easy to follow lessons.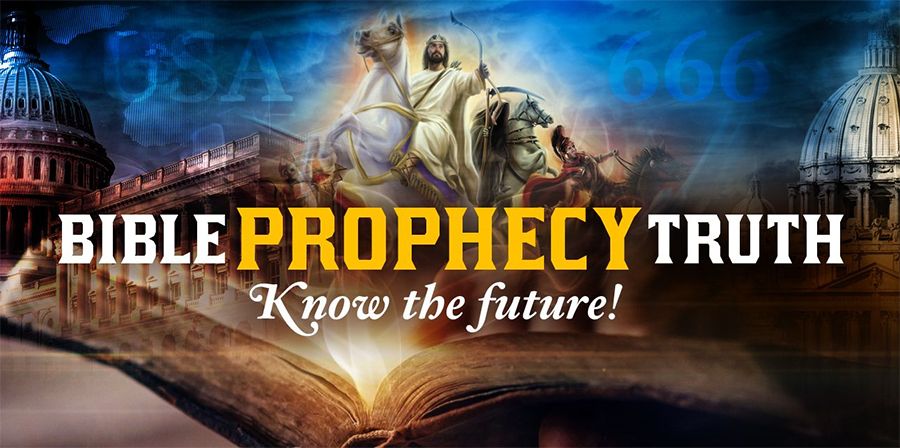 Bible Prophecy Truth 
Is not as much a Bible study series as it is a powerful website designed to help people from all religious backgrounds clearly understand the major prophecies of the Bible.
New Beginnings program 
Design to help you on your journey. With topics like "What Happened to Right and Wrong?" and "The Best Is Yet to Come!" you will find hope and meaning in these Bible-based studies. 
 Unsealing Daniel's Mysteries
Each Christ-centered lesson explains Daniel's prophecies and how they impact your life and future.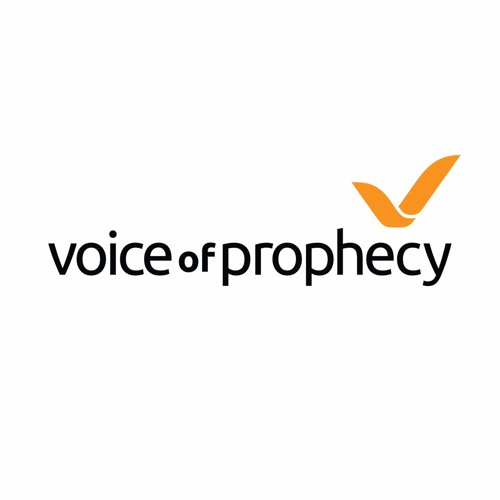 Voice of Prophecy Bible study on the radio.
Search for Certainty Unsure of the Bible being real.