Quiet Hour Ministries
A Christ-centered ministry of servant leaders, imbued with a culture of stewardship that creates confidence and engages supporters.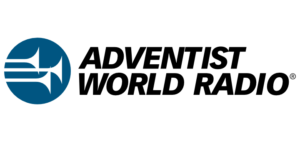 Adventist World International Radio
AWR's broadcasts travel where missionaries cannot go, transforming lives for eternity.
AR TV (You can also get the app for on the go)
ARtv is an extensive collection of short videos on-demand, created to meet the needs of Adventist life-enrichment and evangelism.             

BibleUniverse.com
 Adventist Directory (SDA directory worldwide)
 Seventh-day 28 Fundamental Beliefs
 Adventist Today
 Adventist Review
 Perspective Digest
 Adventist Book Center
 AdventSource  (all your ministry needs)